'People power' key to recovery from addiction
Services for people with addiction coupled with mental health problems could be transformed through social action, says a report published today.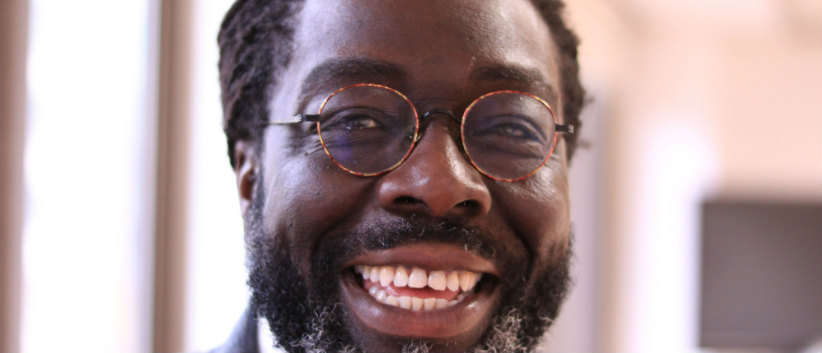 Leaning on the support of community volunteers who have recovered from similar issues to your own, such as drug and alcohol dependency, can help you make the difficult step into treatment or even getting a job, a report entitled People Powered Recovery shows today.
The report from a cross-party parliamentary committee is based on evidence submitted by more than 40 charities and other organisations including Women's Aid, St Giles Trust, Turning Point and the National Council for Voluntary Organisations.
Public figures and celebrities such as Ant McPartlin and Clarke Carlisle have talked candidly about the struggle of dealing with a dual or complex diagnosis, such as a mental health issue occurring at the same time as dependency on drugs and alcohol.
Addiction and mental illness are still hugely stigmatised though, with people frequently not receiving the support they need. This is because services are often focused on problems, not on individuals.
However, People Powered Recovery documents examples from around the UK of how a difference can be made by 'people power' where individuals come together to support others. This includes community cafes where people recovering from substance misuse can feel safe, or GP-led wellbeing centres staffed by individuals who can draw on their own life experience.
"The results can be devastating when people who are experiencing co-occurring substance misuse and mental health problems fall through the gaps between services," said Lord Victor Adebowale (pictured), a crossbench peer and co-chair of the All Party Parliamentary Group for Complex Needs and Dual Diagnosis.
"It is vital that professionals work with people with lived experience to ensure services are designed around people's needs. People power is a vital component for a sustainable NHS for the future."