Three-quarters of staff believe management leave them to handle own mental health issues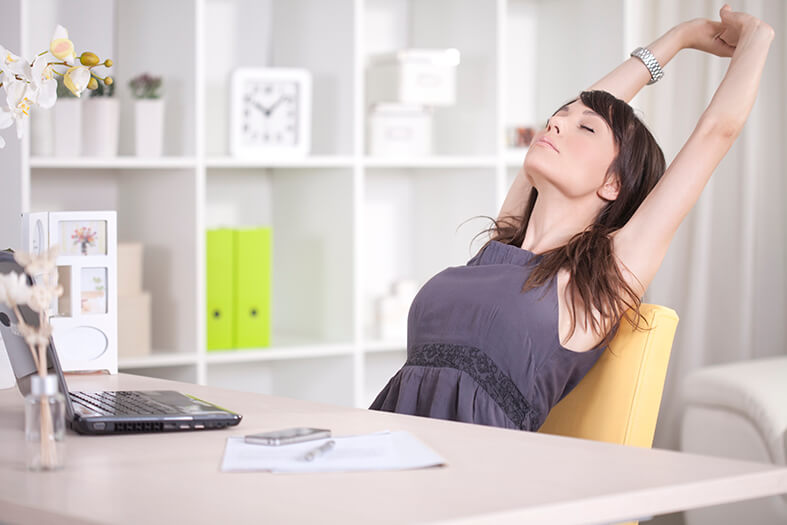 More than three-quarters (76%) of employees feel that management expect them to deal with mental health issues in their own time, a survey has revealed.
Health Assured questioned 1,336 employers and managers in the London area throughout September and October for its survey on employee mental health.
The survey also revealed that 81% of employers report losing a member of staff to mental health issues this year after not intervening early enough.
David Price, managing director of Health Assured, said: "Poor mental health is a silent illness that often goes unnoticed by many employers, largely due to the fact that employees feel too ashamed to come forward, with the fear that they will be ridiculed or looked down upon. As much as the stigma of mental health is beginning to change, it is still very much a factor in preventing employees suffering from stress, anxiety or depression from getting help earlier before the issue escalates to a point where it feels uncontrollable.
"We all experience periods of stress and anxiety at some point in our professional careers, but these are generally fleeting and short-lived. The issue is that the completive nature of getting a job and keeping that job has meant that the pressure and stress at work has increased dramatically over the past few years. This is coupled with the fact that employers aren't fully aware of how to deal with employees who are suffering with mental health issues."
Nearly half of companies in the UK have seen an increase in reported mental health problems such as anxiety and depression over the past 12 months,
according to the recent annual CIPD Absence Management survey
.
Price added: "Employers should consistently monitor the wellbeing of their workforce. This includes monitoring workloads and adjusting them accordingly. I see it far too often in businesses that there is an emphasis on independent working and not a lot of collaboration and support. If an employee is overwhelmed by tasks and deadlines, it makes clear business sense that employers should step in and assign other workers to help complete the projects, relieving stress from the individual, whilst achieving a great end result.
"Employers who allow their employees to suffer in silence, will pay the ultimate price, as long-term absenteeism will continue to increase, alongside employees quitting under the pressure and stress of their jobs. Today should be the day that the business community stands together in support of combating mental health issues in the workplace."