NHS England to protect and prioritise mental health services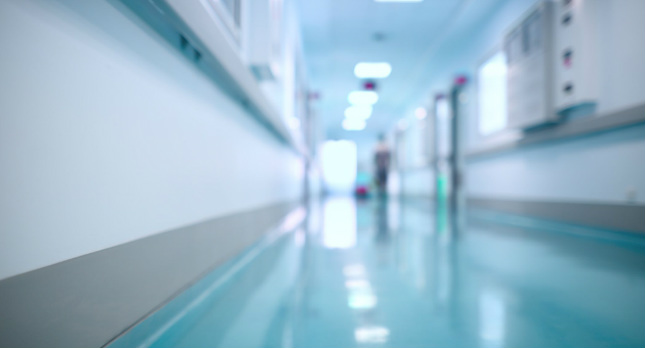 Funding of mental health services will be protected by NHS England even though last week's budget did not deliver the level of funding from the Government it felt was needed across the board.
The Chancellor has committed to giving the NHS £1.6 billion extra next year but that's less than half what chief executive Simon Stevens said was needed.
Stevens has now met with his board members. At the meeting, Stevens is reported to have said that mental health services should be protected, along with urgent and emergency care, cancer care and primary care.
Other aspects such as elective surgery or fertility treatment are up for debate, the board papers suggested.
Response
"Mental health patients and staff across the country can breathe a sigh of relief today," said Professor Wendy Burn, President of the Royal College of Psychiatrists. 
"Vital plans to improve mental health services will be kept on track for at least the next financial year."
"But the promise is to spend an extra £1 billion on frontline mental health services and treat one million more people by 2021 – so we need a commitment to take us beyond 2019." 

"The next step is to make sure that money gets to patients on the front line. We're very worried that local healthcare commissioners are being allowed to divert cash intended for mental health services to pay for debts elsewhere. Commissioners must be held properly to account for the decisions that they make."

Chris Ham, Chief Executive of The King's Fund, welcomed "recognition that we need to begin a discussion with the public about what the NHS can be expected to provide with the funds it has been given."
'The NHS must play its part by continuing to seek and deliver improvements in efficiency but these will not be sufficient to bridge the funding gap."
"Politicians and NHS leaders need to find common cause in engaging with the public and avoid adopting adversarial positions which will undermine public confidence in their stewardship of the NHS."