NHS to dedicate 26 new perinatal mental health hubs by 2024
This week, as part of the NHS Long Term Plan, it has been announced that there will be 26 new hubs opened around the country dedicated to perinatal mental health care over the next three years.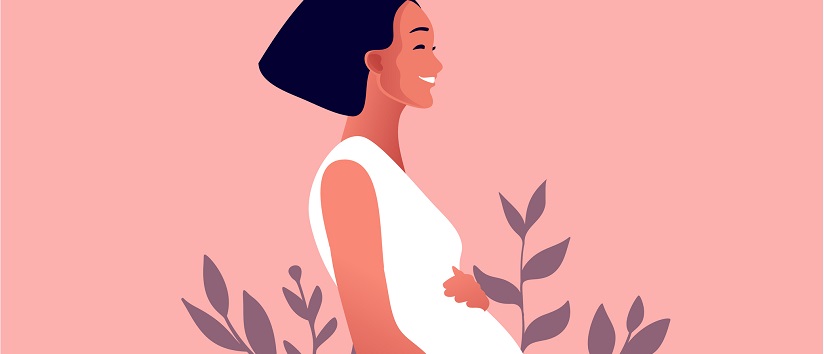 The news comes at a time when the pandemic has highlighted the struggles women go through with their mental health whilst pregnant and whilst giving birth.

A study by Archive of Women's Mental Health found that women were far more likely to face "decisional stress" in relation to being pregnant during the pandemic. The study also found that many women were facing uncommon levels of stress due to being without partners of loves ones before, during and after birth. 
NHS England's Chief Executive Simon Stevens has said that ten sites will be up and running by April 2022 with a plan to have every area with one by April 2024. This is all in an effort to increase access to psychological support for women before, during and after pregnancy.
This decision comes in recognition of the range of mental health issues women experience throughout the perinatal period.
One of the most prevalent issues women face during this time is post-traumatic stress disorder. The Birth Trauma Association estimates around 30,000 women a year experience birth trauma, with many going on to experience short term post-traumatic stress disorder after birth.
Claire Murdoch, NHS England's national mental health director hopes that this news will encourage any mums to come forward and access the support they need. The NHS estimates the costs within the NHS and social care sector as 1.2 billion per year where women do not have the ability to access high-quality perinatal mental health services.
The number of women experiencing mental health problems during pregnancy and for the 24 months following birth is as high as one in four, NHS advisor for perinatal mental health, Dr Giles Berrisford has said.
Five years ago, 40% of the country had no access to specialist perinatal mental health care.
Dr Giles Berrisford also said they hope to enable "at least 66,000 women with moderate to severe mental health difficulties related to motherhood to access specialist care by 2023/24."
With Maternal Mental Health Awareness Week soon coming in May, this push to infuse perinatal mental health care with more funding must come as welcome news to many new and expectant mothers and should hopefully encourage more women than ever to access services over the coming years.