Pandemic rise in online gambling is putting more people at risk, warns experts
Hundreds of thousands more over-65s are gambling online than were pre-pandemic, some of which are at high risk of developing a gambling disorder, the Royal College of Psychiatrists has warned.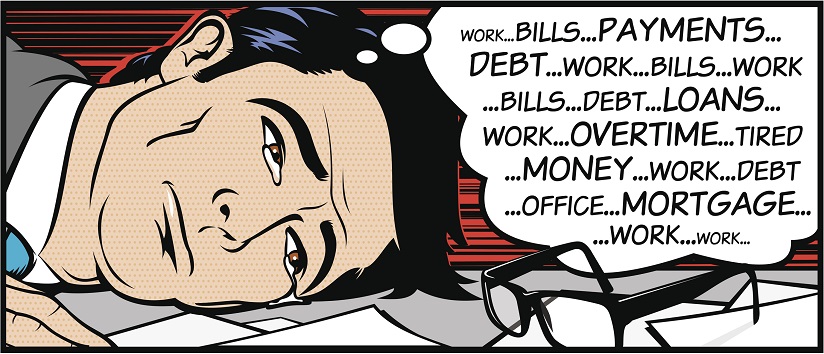 Analysis of data from the Gambling Commission estimates that 624,377 more over-65s are gambling online at least once a month, up from 8.7% in 2019 to 13.5% in 2021.
The shift to gambling online is following technological and high-street trends as well as being accelerated by shop closures throughout the Covid-19 pandemic, with the proportion of in-person gambling falling since the pandemic from 20-16% for over-65-year-olds, and 23-17% for 45-54-year-olds.
'Gambling disorder if left untreated has the potential to lead to significant mental health problems'
Experts at the Royal College of Psychiatrists have warned that due to its 24/7 availability, and because this shift is happening during a period of particular economic unpredictability, the risks associated with this form of gambling have the potential to be far higher.
Professor Henrietta Bowden Jones OBE, of the Royal College of Psychiatrists, said: "The pandemic has shaken our lives in so many ways, and these data show that many more older people are gambling online than were before the start of the pandemic."
"Not everyone who gambles will develop a gambling disorder, but some will. Gambling disorder is an illness and if left untreated can lead to significant depression, anxiety and suicidal thoughts."
Gambling disorder is a repeated pattern of behaviour where an individual loses control of the interest, despite the associated adverse financial consequences and related mental health issues.
Owen, 38, who battled gambling disorder for over 16 years and is now 4 years in recovery, commented on his experience:
"I developed a serious addiction to gambling as a child and went on to endure homelessness, the loss of many jobs, years of isolation, depression and low self-worth… For years I felt trapped, locked in a relationship with gambling, but thankfully I got the help."
Over the last few years, the condition is increasingly being better recognised in parity with similar addictions, such as drugs and alcohol, reflected in 2019 by the NHS, who included gambling disorder treatment in its Long-term Plan programme and by a number of organisations, which are beginning to tailor treatment and resources to better meet the needs of individuals with the condition.
The figures showing a spike in online gambling come after the Royal College of Psychiatrists published a new online information resource for people who may be concerned about their gambling or the gambling habits of a friend or family member. This resource includes a questionnaire for people who feel they may have lost control of their gambling and advises people scoring four or more to speak to their GP or a gambling treatment provider.
---
For support and free treatment in dealing with gambling problems, you can call GamCare for FREE on 0808 8020 133.