Minister for mental health has not visited a single prison over her year in power
Its been revealed that over her year in power the minister for mental health has not visited a single prison.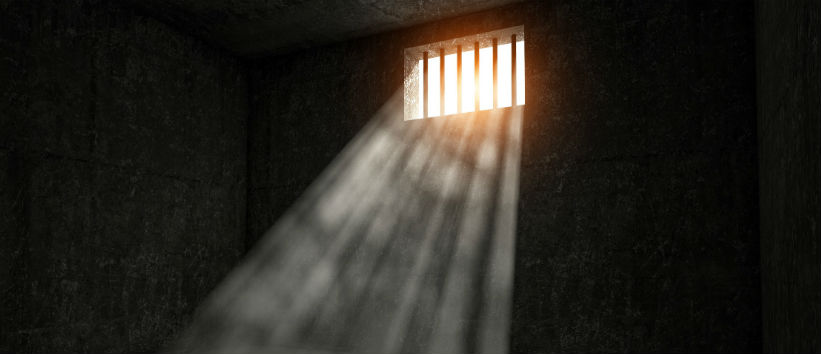 The government's mental health minister has been accused of ignoring prisoner mental health problems, which included a record of 44,600 incidents of self-harm last year.
Jackie Doyle-Price, the minister for mental health was attending a prison health hearing on Tuesday the 10th of July at Westminster where it was disclosed that despite being in her role as minister for over a year she has not visited any prisons.
Luciana Berger pointed out that the minister has responsibility for "prison and public health services" and so Berger found it "unacceptable" that the minister had not visited a single prison.
Doyle-Price defended her record for mental health and insisted that she has a "wide ranging portfolio".
This comes about whilst reports that self-inflicted deaths are 8.6 times more likely to occur in prisons than amongst the general public. With 70% of these deaths being from prisoners with already identified mental health issues.
The government have set up Her Majesty's Prison and Probation Service, HMPPS, to hopefully address and manage prisoner's mental wellbeing by making sure support is available for prisoners and focussing on creating tools and learning.
Mental Health Today have contacted Mrs Doyle-Price asking for a further comment on this issue.
see also: Can there ever be such a thing as a mentally healthy prison?