Mental health recovery plan announced by the government
The government announced the full costing of the £500m Mental Health Recovery Action Plan last week.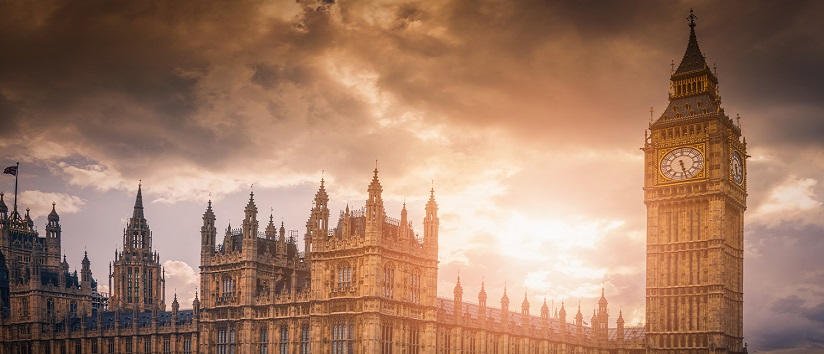 Thousands of people with mental health problems are currently struggling to get support from children's CAHMS and adult's IAPT, mental health services. With many waiting several weeks or even months to get an appointment and then begin treatment.
Under the planned half a billion-pound investment, NHS IAPT services, which offer treatment for conditions such as anxiety, depression, and PTSD, will receive an additional £38m, with the target to support 1.6 million people by 2021/22.
In recent years, the demand for mental health services has increased substantially, and it is only projected to rise dramatically due to Covid-19.
Mental health charity Mind has collected survey data of 16,000 people during lockdown and found there was a substantial increase in demand for Mind's information via their website and an indicated doubling of feelings of depression and other mental health problems, especially amongst young people.
Last month it was announced that children's services would receive £79m, of the £500m, to expand community mental health services in response to the pandemic and for the rollout of mental health support teams in schools. As well as an extra £13m to ensure that young adult aged 18-25 are supported with tailored mental health support that bridges the gap between children's and adult's mental health services.
Extra funding for mental health services is welcome – but more needs to be done on health poverty
Nadine Dorries, minister for mental health and suicide prevention, said at the launch that the pandemic had exacerbated the challenges faced by people with severe mental illness and that this financial uplift will help many people get the support they need.
She commented: "This funding will support these groups, both in initiatives specifically designed in the wake of the pandemic and by enabling us to bring forward our NHS Long Term Plan commitments."
Mind welcome the announcement but linked mental ill-health to a broader cultural context of poverty and inequality, which they said is yet to be fully addressed. Paul Farmer, chief executive of Mind, said:
"At the moment, we're seeing a widening of existing inequalities, particularly for those in insecure employment and people from racialised communities, who have been disproportionately impacted by the pandemic. Nobody should be pushed into poverty at this time, especially those whose mental health prevents them earning enough to support themselves financially."
"That's why we need to see the UK Government urgently go further in some areas including maintaining a £20 uplift to Universal Credit indefinitely and extending this uplift to those needing support from older disability benefits, such as Employment and Support Allowance (ESA)."