Access to natural public spaces is essential for urban populations, finds study
A study analysing the effects of exposure to green spaces during the first months of the Covid-19 pandemic has found that access to natural areas was essential to promote mental wellbeing.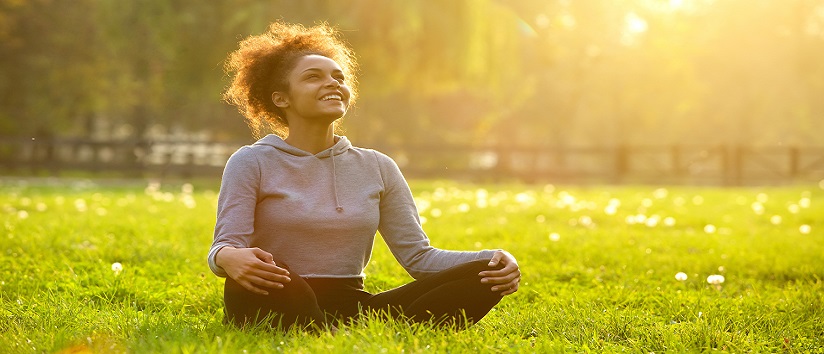 Researchers from the Institute of Environmental Science and Technology of the Universitat Autònoma de Barcelona (ICTA-UAB) and the Instituto de Saúde Pública of the University of Porto (ISPUP) examined the relationship between access to natural spaces and the development of stress and psychosomatic symptoms.
The comparative study analysing the effect of the different public health restrictions in Spain and Portugal found that Spanish and Portuguese citizen who had contact with 'greenery' presented with lower levels of psychological distress.
Several previous articles have demonstrated the positive impact of exposure to nature on mental health. However, this study has the potential to direct future public health policy due to the comparison between Portugal's and Spain's differing severity of restrictions.
Exposure to nature could direct any future lockdown mental health policy
During the first wave of Covid-19, both countries saw a significant reduction in the use of natural public spaces, such as beaches and parks, and an increase in contact with private natural spaces, such as community gardens. This situation the authors noted particularly negatively affected lower-income families and people in urban areas as they were least likely to maintain or increase their exposure to nature during lockdown.
In Spain, more restrictive measures meant that only citizens who maintained or increased contact with private green spaces could experience the therapeutic benefits of contact with these places.
While in Portugal, less restrictive measures meant that citizens who practised physical exercise or maintained or increased their contact with natural public spaces showed lower levels of stress than those who did not. And interestingly, those who even merely contemplated natural spaces from their home were shown to have obtained some therapeutic effects to their mental health.
Ana Isabel Ribeiro, the first author and researcher at the ISPUP, commented on the findings: "This study clearly demonstrates the benefit of natural spaces for the mental health of the population in a context of public health crisis."
She continued: "Public authorities and decision-makers could implement measures that facilitate access to natural public spaces, in a safe and controlled manner, in the context of a pandemic. This is particularly important for the most socially and economically vulnerable population groups, and for those who have little access to these spaces in their private context."