BBC launches mental health initiative to prompt people to seek help
Responding to the rise in loneliness and stress, the BBC has developed a dedicated online resource to help people look after themselves throughout the pandemic.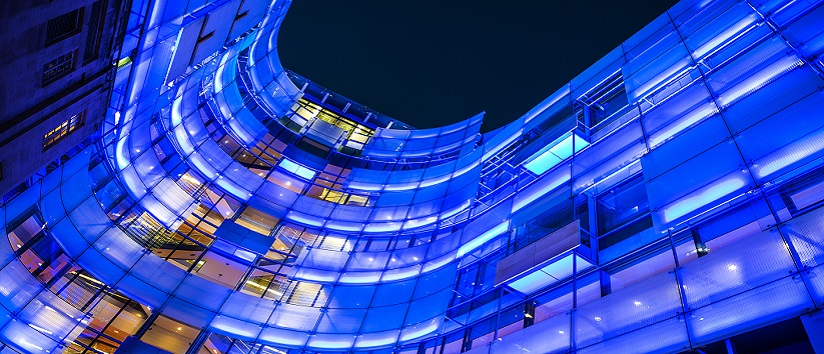 Times are tough; many of us are growing increasingly burnt-out and stressed due to the intense cabin fever, or through the juggling of working from home and providing childcare, or are experiencing mounting concerns over our professional or academic futures.
This has been well represented in recent research, as many studies show that as the pandemic drags on some of us are experiencing a decline in our mental wellbeing. The Mental Health Foundation recently released stats that showed exactly that, loneliness has risen to 25% in UK adults, and people reporting that they are coping well with the current circumstances has steadily fallen over the last year.
Helping everyone cope with the challenges of lockdown
Addressing these concerns, the BBC has launched Headroom, a toolkit for the mind to help people with practical tips, uplifting personal stories, as well as activities and music to take your mind off things. The BBC said that the platform has combined content from across its different formats, used to encourage discussion around different coping mechanisms and offer insights.
Through the site, you can watch Nadiya Hussain, of Bake Off fame, draw from her personal experience of anxiety to recommend effective treatments, or be lulled to sleep by tracks curated to stop you tossing and turning at night, and have access to a multitude of guides designed to quickly assist in avoiding mental distress and in the promotion of positive thinking during the coming weeks.
Tim Davie, Director General of the BBC, said of the launch: "At this time, we know many people are struggling. In particular, there are significant challenges for people around mental health. Headroom is a great resource for everyone bringing together a unique package of content to help in difficult times. Mental health is a topic that we should all be able to talk about."
Paul Farmer, Chief Executive of Mind, said: "As the nation faces a 'mental health pandemic', it has never been more important for broadcasters to create mental health content with sensitive storylines which challenge stigma and encourage viewers to seek support if they need it… We are pleased Headroom will create a dedicated space for viewers to access their back catalogue of excellent mental health content, including documentaries from Nadiya Hussain, David Harewood, and Alastair Campbell."