Most wouldn't share mental health problem with manager
More than half of employees wouldn't feel comfortable telling their manager that they had a mental health problem, a survey by DPG has found.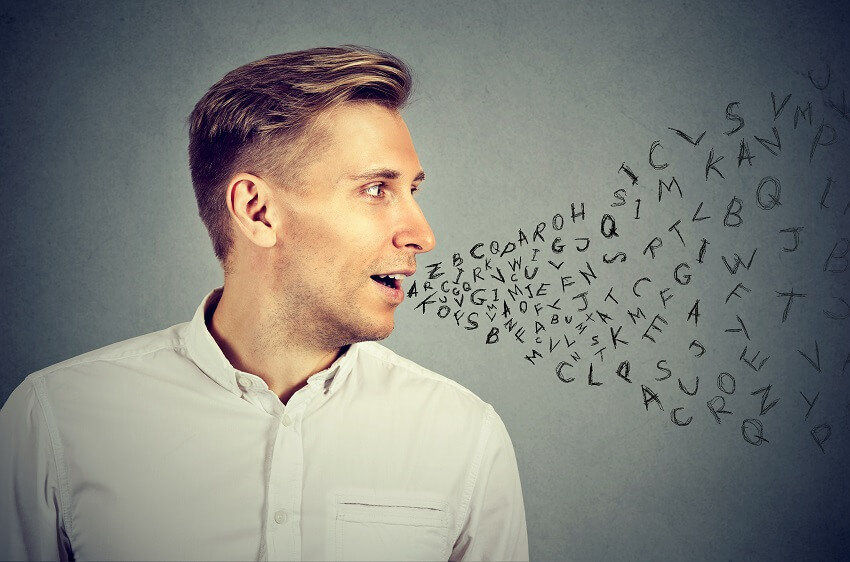 Only 20% of UK workers thought their manager was fully equipped to support mental health, stress and anxiety issues in the workplace.
The survey from DPG also found that 85% of employees thought there was a stigma attached to having a mental health issue and stress in the workplace.
Women were more likely tell their boss they had a different illness if they took a day off for stress/mental health issues.
When it came to age, 18-24-year olds were the most likely to lie about the reason for needing time off in cases of stress and mental health.
People aged 18-24 were also least comfortable telling their manager if they were to suffer from a mental health issue – most common reasoning was they worried about being judged.
45-54 year olds most comfortable revealing mental health issues to managers.