Innovation: young people making mental health change happen
 A pioneering project is drawing on the life experiences of young people to tackle youth mental ill-health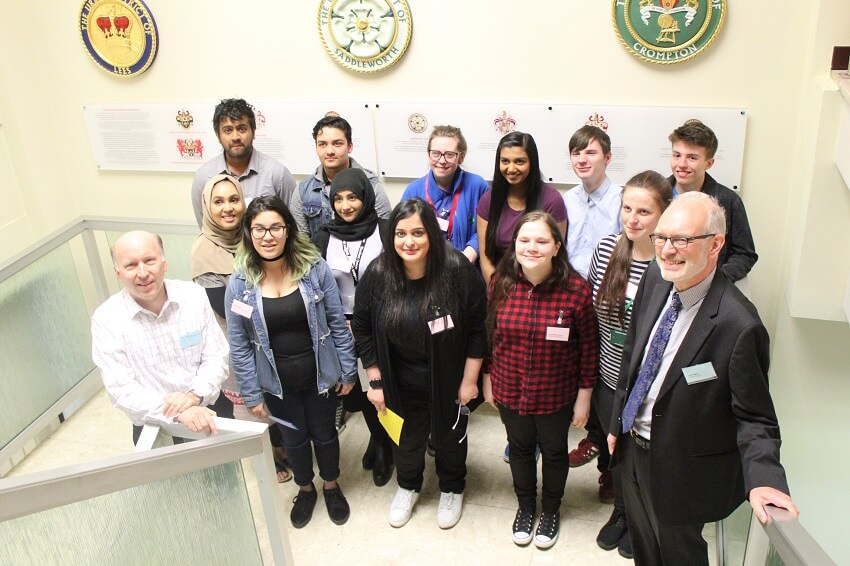 MH:2K is a powerful youth-led programme which relies on the views of young people to shape the support and services available to them. 
The project, piloted in Oldham, sees local 14-25 year olds become 'Citizen Researchers', identifying the most important mental health challenges facing local young people, engaging with their peers and working with key local decision-makers to make recommendations for change.
In Oldham, the Citizen Researchers' recommendations include health professionals visiting religious buildings to give talks, and targeting information at the primary school age group, including information for children to take home to their parents.
They also recommend a free mediation service for extended families to enable young people to be heard at home, designated areas in schools for relaxation, a peer education approach to address bullying and mental health drop-in sessions at schools. Another key recommendation is for schools and colleges to receive training around social media, with the internet now adding to problems with bullying.
The Citizen Researchers determined the top five challenges facing young people in Oldham on mental health:
The environment and culture of schools
Self-harm
Stigma
Family and relationships
Professional practice 
They produced findings and recommendations on these topics, based on information collected at 42 roadshow events, attended by 598 other young people.
A report has now been published which details MH:2K Oldham's findings and recommendations. It will be used to deliver the support young people want and need, improving the mental health and emotional wellbeing of young people in the borough.
Citizen Researcher Zara Akhtar (23), from Oldham, battled anxiety and depression after graduating from university and last year experienced psychosis. She spent seven weeks in a psychiatric ward and has since started to rebuild her life.
Zara said: "There's nothing like personal experience. The biggest part of making change is hearing the stories of patients. I have that experience and a genuine understanding of mental health and what we can do better.
"If I can ever stand up and make changes, I'll be the first one there."
Alan Higgins, Director of Public Health at Oldham Council, said: "It's been an absolute pleasure working with such a remarkable group of young people.
"Their insight into issues surrounding mental health is invaluable and we can all learn a great deal from them.
"This is a project Oldham Council is proud to be part of and one that can make a real difference to such an important issue, mental health."