Is Boris Johnson correct to claim work is cost-effective therapy for preventing mental illness?
29 July 2019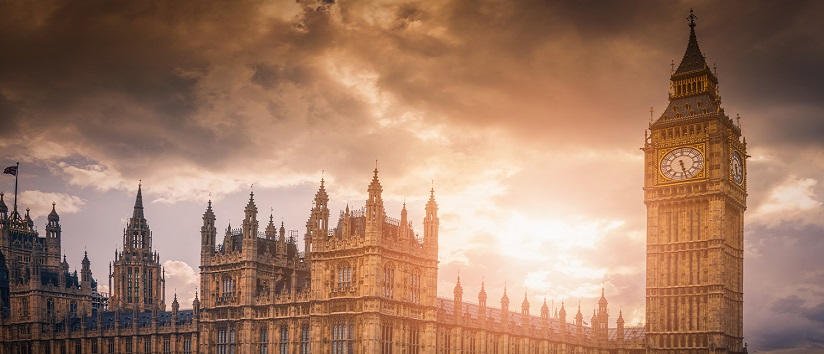 Boris Johnson claimed during campaigning to become Prime Minister that work is both cost-effective and therapeutic for mental health. Is he right? Mental Health Knowledge, a new service brought to you by the makers of CareKnowledge and Mental Health Today, profiles the costs and outcomes recorded by Possability People's 'Community Employment Service'. The Brighton-based charity supports people with mental health conditions back into work.
Possability People supports disabled people and people with long term health conditions to live independently. As a user-led charity, it embraces disabled people at every level; operationally and strategically, with many staff and most volunteers (including 75% of its trustee board) identifying as disabled. It works with all impairments, including mental health conditions.
Possability People's support might begin with one service but often that's just the start of a client's journey. Someone wanting benefits advice might find out about Direct Payments, and then employ a personal assistant, which means they can go out more often, or study and then perhaps volunteer, and ultimately, see positive changes in their health condition. The lived experiences of the team bring an awareness of the greater possibilities as well as meeting immediate needs; for the client, a world of new options can be opened up from one first meeting or telephone call.
Possability People's Community Employment Service is a perfect example. It helps people with employment, but its holistic approach considers everything an individual is facing. If mental health isn't their primary diagnosis, the situations they find themselves in (unemployed, socially excluded, coming to terms with an impairment or health condition, for example) can have a significant detrimental impact on their mental health and wellbeing. The team work slowly to build trust and open conversations within the broader context of support Possability People can provide to meet their needs...
To read the rest of this article, and learn the projected monetary gains made by clients with mental health conditions, along with the local CCG and council, subscribe to Mental Health Knowledge. Find out more here.