'Severe mental illness' – how useful is this term today?
04 December 2019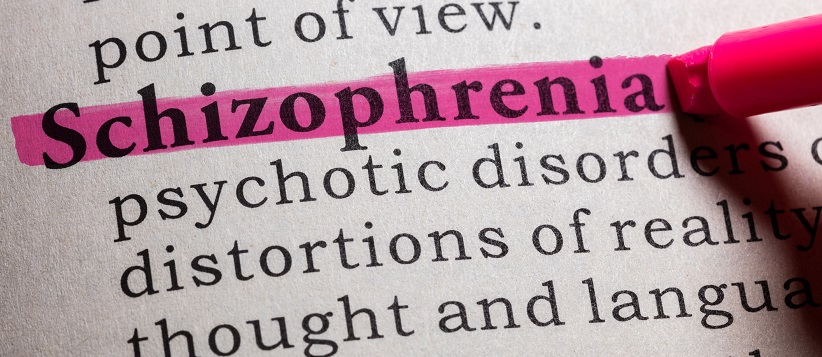 When mental health clinicians use the term 'severity', some are describing danger, while other are describing disability.
Abi Crossland-Otter looks at how different diagnostic manuals and health bodies use the term in contrasting ways in this article made available exclusively to subscribers of Mental Health Knowledge or CareKnowledge.
If you have a Mental Health Knowledge or CareKnowledge subscription you can read the article here.
Find out what you get with a Mental Health Knowledge subscription here.